Best Independent Travel Tips Ever

When traveling independently, you have many things to do, see, and experience. For those who may be a little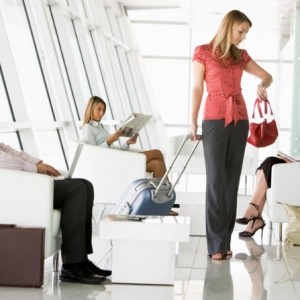 daunted by traveling abroad, the following are some of the best independent travel tips ever that you can use to help make your travel less stressful.
Travel Tips For Your Flight Overseas
On the plane avoid sitting near high traffic and noisy areas including the planes toilet and gallery. If it is going to be a shorter flight try to have an aisle seat. This will allow you to get off the plane faster.
Try not to over indulge in the alcohol and free food. This may result in much poorer sleep and bad jet lag.
When staying for a few days at your destination, use a hotel. If you're staying for more than a week use a self-serviced apartment. Cooking for yourself is much more affordable than eating out all the time.
When packing try to roll your clothing into small rolls for easier space saving and packing. Folding is also a good option depending on the types of clothing. Don't just stuff your clothes into a suitcase. You will run out of room.
Never pay retail price for accommodation and flights. Try to compare sites for the best deals.
When traveling economy, try to get the seats that are in the emergency exit rows. Although it may cost more it is well worth the legroom. You also don't have to worry about aggressive seat recliners.
Make technology your friendly. Do what you can online. Use self-service terminals to check in at the airport and have a copy of your boarding pass on your mobile phone.
When you reach your destination try to resist the urge to sleep if it is daylight. Take a walk outside in the sun. This will help you reset your circadian rhythms to your new time zone.
No matter how you feel and the mood you're in, always treat hotel workers, flight attendants, and hire car staff in a polite manner. They'll work with you best if you're not obnoxious.