Feeling at Home at TALK Miami Beach
"Talk English School  has been a great experience for me" says TALK Miami Beach student, Marilene Novas Garcia
Marilene, who comes from Brazil, has been studying at TALK for almost 2 years.
"I chose to learn English because I think it is something extremely important since it enables you to understand and be understood almost everywhere in the world."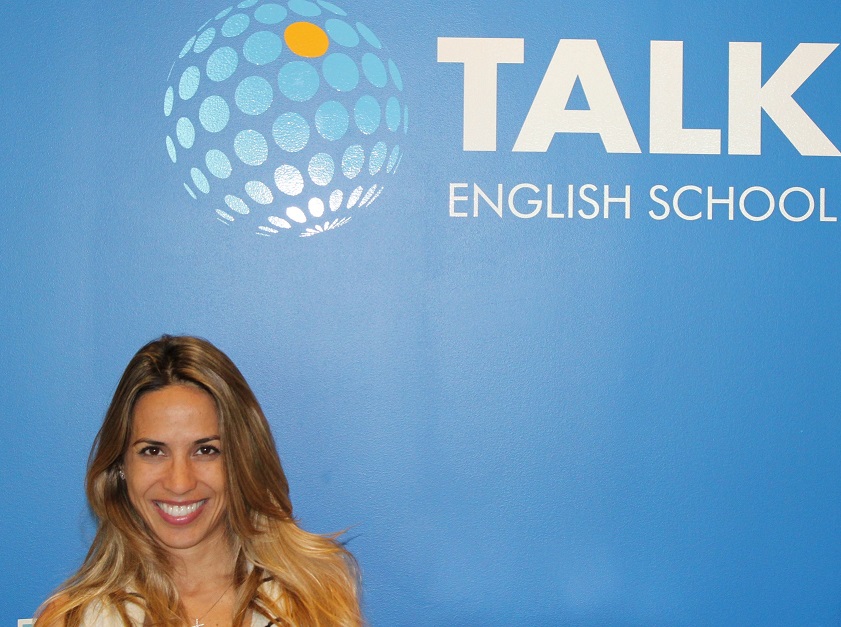 "I can say that I learned a lot and had a lot of fun too! The school is very friendly and that makes all the difference to me. I love the school!" It is the friendly environment and the approachability of teachers and staff alike that Marilene believes helps students perform better at their studies.
During the time that Marilene has been at the School, she has formed strong friendships with fellow students from all over the world.  Although many have left the school, she remains in contact with many of her TALK alumni friends.
TALK Miami Beach – it's all about convenience!
Marilene chose TALK Miami Beach partly because of its proximity to everything that South Beach has to offer – she loves the convenience of having restaurants, cafes, shops and the beach within a stone's throw of the school.  Transportation is easy – besides public transportation, there's a lot that is just a walk away, and for destinations that a more than a few blocks away, a bicycle or rollerblades will do just fine.  Says Marilene of the convenience of living and studying in South Beach: "Miami Beach is an interesting city in the USA. The good weather, the beaches and the facilities that we find here are helpful and enjoyable especially for those students that left their countries, friends and families for a couple weeks, months or even years and need conveniences."
"When I leave TALK Miami Beach, I will miss everything but especially living in a beach environment with all the infrastructure of a big city."