Grammar Quizzes To Test ESL Students

Grammar is the foundation for effective and reliable communication. Similar to a telephone, when the wires cause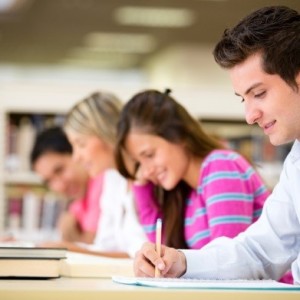 static your conversation can't be heard or understood correctly. Speaking and writing improper grammar is the same as this. You're intended message isn't relayed properly.
Grammatical errors can be seen in many forms. They can obscure the meaning of a sentence or confuse those who read or hear it. The common grammatical errors include:
Spelling
Sentence structure
Punctuation
Subject/verb tense
Basic parts of speech
Something as simple as a comma written in the wrong spot can easily change the sentence meaning. Proper grammar helps to make content more readable, interesting and easy to understand.
How Grammar Is Used In The World
Proper grammar skills are very useful for everyone in all parts of life from leadership, social, education or employment opportunities. Grammar is also important at home where small children are learning English patterns. If grammar  isn't introduced correctly to the next generation, it will cause problems with learning.
Having proper communication skills are important to be successful and understood in the world. Grammar helps to understand and learn the English language better for ESL students. Hearing consistent well spoken language and grammar skills from native English speakers can really help any foreign student improve their skills. Proper grammar skills can open many new doors while separating you as a promenade leader in all aspects of your life.
Grammar Quizzes
A great way to test your grammar skills is through the use of online grammar quizzes. The following are some grammar quizzes that any ESL student can use to not only test their English skills but to also have fun along the way.
If you're looking to test your grammar skills when it comes to the English language, why not give these grammar quizzes a go today!