Listening Games For ESL Students

Students come from many countries and regions around the world to learn the English language in the USA. When it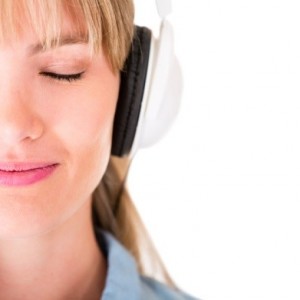 comes to learning English correctly there are many aspects of learning that need to be covered including reading, writing, and pronunciation. Although these are all vital to successfully learning English, nothing is more important than listening. Listening to your teacher and the native English speakers around you can not only help to improve your English skills but to practice that important art of listening. The following are some great listening games, activities and information that we can recommend.
Benefits Of Listening While Studying
While studying English as a second language, there are many benefits of listening:
You get to hear how each word is pronounced.
You get to hear how each word is used in sentences and everyday life.
You can repeat the word as your teacher says it to you.
You learn to be patient and wait your turn while others speak.
Learn the loudness, rhythm, and pitch of speech.
Learn the facial cues associated with certain speech patterns
Learn the context of words and sentences
Learn how to speak with personal feelings and experience.
Active Listening Steps
Being an active listener is the first step to successfully learning English. The following are some simple steps to be an active listener:
Ask and answer questions.
Make eye contact.
Follow the speaker thoughts and speech style.
Determine what the speaker is trying to say.
Connect what you hear to what you know.
Listening Games For ESL Students
The following are some online listening games which any ESL student can play. These are designed to help improve your overall English language skills: