GAMES TO LEARN ENGLISH

Learning English means opening up opportunities possibilities that are life-changing. Learning the English language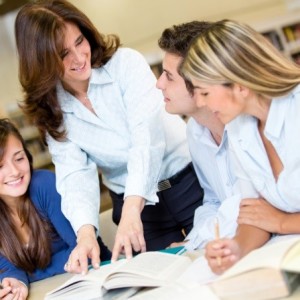 can give you opportunities in relationships, business, careers, travel, and life itself. Once you have begun your English program, why not inject a little fun into this challenge and acquaint yourself and explore with your classmates with some games that help your language skills.
Advantages Of Learning English As A Second Language
The English language is said to be one of the hardest languages in the world to learn. This is due to the different way sentences are formed using words that sound the same but have different meanings.  These games have been developed to help you understand the complexities of the language in a way that is fun and highly educational.
Games To Help ESL Students Learn English
Remember, in life it only takes one step to start your journey to a better future. Why not begin your journey by learning the English language. You may just be surprised at how many opportunities will open up in front of you. Remember, learning English is only as hard as you make it and how much motivation you have to succeed in life.