English Language and Cultural Immersion

When traveling around the world, you don't need gadgets, guidebooks, or apps to show you where you will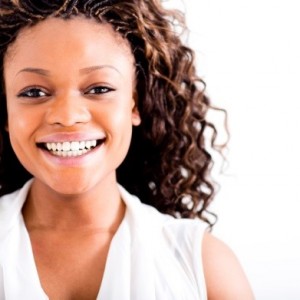 experience authentic local culture. When searching for cultural immersion, one critical factor that is most important is to have some understanding and be willing to speak a ittle of the native language of the host country. It's no secret to many ESL students that the best way to develop their English skills is by practicing with native speakers.
Practicing with native English speakers is one of the best ways to learn the language quickly and effectively. When studying abroad students are encouraged to make conversation with fellow classmates, and participate in activities that are held on campus. Before and after class, students can discuss current topics and classwork in collaborative spaces around the campus. This is not only a socializing opportunity but it also helps the ESL student to master English skills.
An important challenge for non-native speakers when mastering English is the ability to understand the range of accents. To completely understand the different accents and the different meanings of words, you have to have the motivation to seek out opportunities to immerse yourself in another culture and English speaking country to learn and understand the language fluently.
Students studying in the USA and other English speaking countries will also have access to innovative approaches to learning which will help maximize their investment in their English language program.
Cultural immersion is the key to help boost and improve your overall English language skills. For students who aren't immersed in a culture where English is spoken, you can begin to develop your English skills through the interaction of social groups interested in learning to speak English, and through online ESL discussion websites which offer connection to a global world of English and English as a Second Language speakers.
The more you immerse yourself in an English speaking culture the more your English speaking and writing skills will improve.