Miami Study Abroad Benefits
When it comes to studying English, whether it is for the purpose of traveling, living and/or working in a new country, it is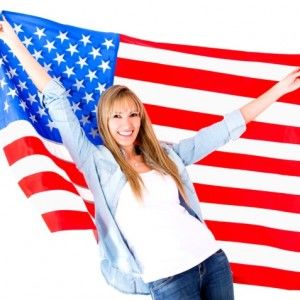 important that you are taught properly to ensure you are given the best chance to master the native language. TALK English School Miami is a great place to combine your study abroad experience and short or long-term stay in the USA. There are many different TALK Miami study abroad benefits that students can enjoy while learning in this city.
EDUCATION
Good education opens many doors.   Studying English in Miami offers you a more complete experience of the language than you would have in your own native country town. Firstly, TALK courses are designed to immerse you in the language from Day 1, and are taught by excellent, trained English-as-a-Second-Language (ESL) teachers. One of the benefits of studying abroad is that you may have the chance to SEE THE WORLD!
When you study abroad, not only do you improve your education and standard of English, but you also get to see parts of the world you otherwise would not have. Miami is a city packed with great attractions, sights and opportunities for international students.  Using Miami as your base, the city allows you to travel to other parts of Florida and the USA when you are not studying.
TALK students who are studying abroad in Miami also have the benefit of seeing and taking in new cultures and ways of life. For people travelling from Europe, Africa, Asia and Latin America, you can experience new customs, foods, social and cultural events and traditions. Miami is a multi-cultural city, and you will experience the diverse cultures, fascinating history and way of life of the modern city of Miami.
CAREER OPPORTUNITIES
Miami study aboard trips can also open up new and exciting career opportunities for international students. Because you will be able to learn the primary language in the U.S. and an important language around the world, this will lead to greater employment opportunities in many different countries while increasing your chances or becoming more successful in your chosen career.