Hispanic American History – Latino Heritage Month

September to October is Latino Heritage Month. This month is to celebrate Latinos, their history, and their culture. Hispanic Heritage Month began in 1968 and is now well recognised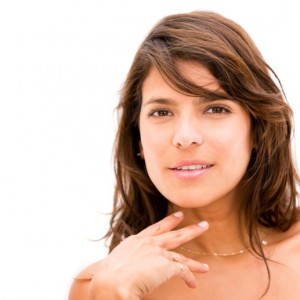 throughout the USA. Here are some Hispanic American History facts you may not have known about Latino Heritage Month.
Fun Facts About Hispanic American History
The population of US Hispanic people now stands over 54.1 million, making them the nation's second largest ethnic group. They make up 17% of the US population today.
34 million or two thirds of the population is of Mexican origin. Puerto Rican origin individuals take up the next largest group with over 4.9 million.
Diversity in major metro areas is quite large. Mexicans make up around 78% of Latinos within the city of Los Angeles. New York however features 28% Puerto Ricans and 21% Dominicans as the majority. Washington DC features 32% Salvadorans while Cubans make up 54% of the Miami population.
Foreign born Mexican origin Hispanics make up 34%. Cubans make up 56%, Salvadoran make up 60%, Dominican make up 56%, Guatemalan make up 65%, and Colombian make up 63%.
Latinos make up the youngest of the major ethnic groups within the USA. The median age of Latinos at 27 years is younger than that of the overall US which is 37 years.
From 1993 to 2013, the number of Latinos which are younger than 18 have doubled up to 107% compared with the 11% increase in the general US population.
In most states, Latinos make up a large group of immigrants with Mexico being the largest source across 33 states.
55% of Latinos are Catholic while 5% are mainline, and 16% are evangelical Protestants. There has been a decline in those who are catholic by 2010. Dominicans and Mexicans are most likely to say they are catholic. Salvadorans are more likely to say their evangelical Protestants.
In 2014, 25.2 million Hispanics were given the opportunity to vote. This is up from the 21.3 million in 2010.
35 million Latino's speak Spanish at home. 38% of the Latino population speak Spanish as their primary language. 25% are English dominant, and 36% are bilingual.