Fun Facts About American Sports

In America today, sporting events are some of the most popular entertainment events in the nation. For any sporting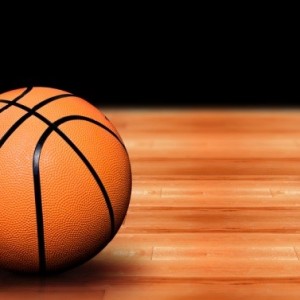 fan at heart, here are some fun facts that you may not have known about American sports.
Fun Facts Of American Sports
In 1903, the first World Series was played between Boston and Pittsburgh. It was a 9 game series and Boston won the series with a 5-3 win.
In the Wimbledon Championship, 42,000 tennis balls are used in the total plus-minus 650 matches.
Frozen cow poo was the first ever puck used in a hockey game.
The New York Yankees hold the record of winning 26 World Series.
This world's biggest participation sport is fishing.
3,000 cows are used to supply the NFL football leather for the year.
Shaquille O'Neal puts on a new pair of shoes before each game. He wears a size 22 shoe.
Cal Ripkin Jr, Baltimore's Orioles shortstop hasn't missed a game in 16 years. He has played in 2,632 games between April 30 1982 to September 19 1998.
In the Olympics over 1,800 medals are awarded.
Soccer is the most watched and attended sport in the world.
Umpires sat behind the catcher in a padded rocking chair before 1859.
A major league baseball's average lifespan is 5 pitches.
In 1901 boxing become a legal type of sport.
From 1960 to 1966 the Boston Celtics have won seven straight championships and have won the most NBA championships overall (17).
Pittsburgh is the only US city which features 3 consecutive sports teams that wear the exact same colors.
Under his cap, Babe Ruth wore a cabbage leaf to help keep his body cool. After every 2 innings he changed it.
Taekwondo first originated in South Korea and has been an Olympic sport since 2000.
Michael Sangster, in 1963 served the fastest ball in tennis. His served registered at 154mph.
When a horse races and wins hands down, it means that the jockey didn't raise his whip during the race.
Golf balls can reach speeds of 170 miles per hour.
No matter where you live, sport can bring many people together and can make anyone happy whether playing or watching a game from the sidelines.