Famous Buildings in America

America is home to iconic buildings and innovative architecture. When visiting cities in the USA, take some time to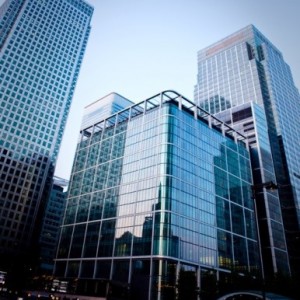 find out about the architectural history and emblematic buildings in each place.  Here are some of the most famous landmarks that are a treat to visit.
Famous US Buildings
New York
Chrysler Building
Patrick's Cathedral
Regis Hotel
Metropolitan Museum of Art
Brooklyn Bridge
New York Public Library
Carnegie Hall – New York
Apple Store Fifth Avenue
New York Times Building
Cathedral of St. John the Divine
Empire State Building
Washington DC
The White House
Thomas Jefferson Memorial
Lincoln Memorial
National Museum of Air and Space
S. Capitol
USA Supreme Court
Vietnam Veterans Memorial
Library of Congress
National Gallery of Art
Washington Monument
Washington National Cathedral
San Francisco
San Diego California
Charlottesville, Va.
Philadelphia, Pa.
Philadelphia Museum of Art
Spring Green, Wis.
Bear Run, Pa.
Yellowstone N. Park, Wyo.
St. Louis, Mo.
Pittsburgh, Pa
Allegheny County Courthouse
Chicago, Ill.
Tribune Tower
Sears Tower
Miami, Fla.
Cincinnati, Ohio
Union Terminal Cincinnati
Quincy, Mass.
San Simeon, Calif.
Hearst Castle – Hearst Residence
Richmond, Va.
Boston, Mass.
Salt Lake City, Utah
Salt Lake City Public Library