Country Music Fun Facts For Thought

America is the home of country music with the city of Nashville, Tennessee the spiritual heart of this genre. Country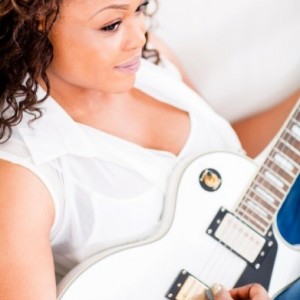 music is all about telling stories within a song and sentimentality is what marks Country music's mood and is its emotional core.
Country Music – Fun Facts
It Started with Hillbilly Music
Country music originated in the musical form which was called hillbilly music.
Music City
Atlanta, Georgia is also associated with country music:  it is the industry's center and where many of the country music stars choose to reside, as there now more recording studios there than in Nashville.  Nashville is famous for its annual Grand Ole Opry weekly country music festivals.
Jimmie Rodgers
Jimmie Rodgers from Meridien, Mississippi, was famous for his yodelling style and is recognized as the father of country music. More recent country music stars include Dolly Parton, Loretta Lynn, Keith Urban and Faith Hill.
Henry Ford
Ford car manufacturer Henry Ford loved country music and invested a lot of money to promote country music
Western and Country Music
Country music is associated with the western cowboy lifestyle and there is a sub-genre called Western Music. Famous artists in the western country music scene include Rex Griffin, Webb Pierce, Hank Snow, Patsy Montana.
Rowdy And Bawdy
In the 1920s country music had a bawdy, rowdy aspect to it, unlike the later more mellow sound.
Crazy Water Crystals
In the 30's, a patent medicine called Crazy Water Crystals was a big country music and artist sponsor.