American Pop Culture Symbols Throughout The Years

Over the years pop culture has changed dramatically with many amazing achievements being made that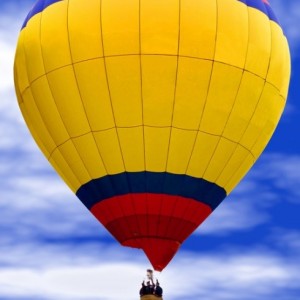 revolutionized the world. The following are examples of American Pop culture from the past 20 years which have changed the world in some way.
1993
In 1993 the Space Shuttle Endeavour was sent on a mission to repair the Hubble Space Telescope's optical flaw.
1994
The national figure skating championships title was awarded to Tonya Harding, but because she made an attack on her rival, Nancy Kerrigan, she was stripped of her title.
1995
Steve Fossett was the first person to use a hot air balloon to fly across the Pacific Ocean.
1996
EBay originally started its shopping website and online auctions in 1996.
1997
At 21 years of age Tiger Woods became the youngest golfer to win the Masters Tournament.
1998
MP3's were first created and were the new music device of the century.
1999
The Y2K millennium bug was the most important thing on business owner's minds. The fear was that all computer systems would stop working as the year 2000 clicked in. When 2000 come in everyone checked and upgraded their computers.
2000
The US Supreme Court favoured the decision for George W Bush to become president due to a split election.
2001
For $162 billion, AOL announced the agreement to purchase Time Warner which made it the largest corporate merger in history.
2002
The winner of the first American Idol contest was awarded to Kelly Clarkson
2003
Apple becomes a major success when ITunes was launched. In the first 4 months they sold over 10 million songs.
2004
Facebook launched its social networking site to university students from Harvard. From there it has expanded globally to become the multimillion dollar networking enterprise it is today.
2005
On the Oprah show, Tom Cruise jumped on the couch when he expressed his love for Katie Holmes.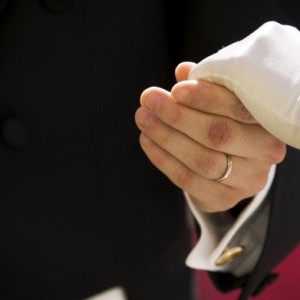 2006
Twitter launched for the first time in 2006 with many people signing up.
2007
iPhone launches and is unveiled as a device that is part phone, internet browser, MP3 player, and an overpriced status symbol. Many people lined up to get the very first one when it was released on June 29.
2008
For the first time ever petroleum prices reach $100 a barrel.
2009
Michael Jackson died making millions across the world grieve for the legendary entertainer.
2010
The introduction of the iPad from Apple was released.
2011
Prince William and Kate Middleton wed in the United Kingdom on April 29th.
2012
The song Gangnam Style from Psy had everyone from the U.N Secretary General Ban Ki-Moon to Madonna performing the horse riding dance.
2013
Merchant link celebrates up to 20 years of business.