American Diversity and Language Throughout The Years

America is a multi-language country with a great diversity of people and languages spoken from all over the world.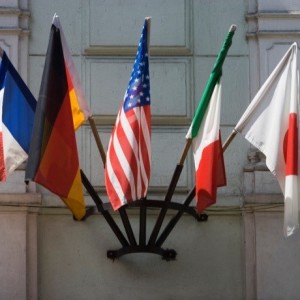 With many people travelling and moving to the USA, you can see why the increase in language diversity has risen over the past few years. Here are some facts about American diversity and language that you may not have known.
Around 20% of Americans that are over the age of 5 already speak both English and another language in their own home.
24% of people who speak another language in their home said that they don't speak English very well when they need to use it.
Since 1980, the number of people who speak a language other than English has doubled in the past years.
The US Census Bureau in 2007 used an American Community Survey to find that there are 381 unique languages which are spoken throughout the USA.
Apart from English, the top 5 languages which are commonly spoken in the US are Vietnamese, Tagalog, French, Chinese, and Spanish.
Spanish is the most popular language used in the US apart from English with Chinese taking out third place.
With the tracking of languages since 1980, Vietnamese has seen significant growth over the past years with a 510% increase to over 1.2 million who speak it.
Since 1980 German has seen a decline in the use of language in the US with a 30% drop in German speakers entering the country.
Although English is the primary language spoken in the US, as one of the hardest languages to learn in the world you can see why many people still speak their own language from time to time. As the diversity of the US continues to grow you will find more and more people will learn and change their language for many years to come.