Where To Live In America

America is home to some of the best cities in the world. When it comes to living in America there are many great city options you can choose which will really enhance many careers and lifestyles for the better. Here are some of the best cities to live in when moving to the USA.
New York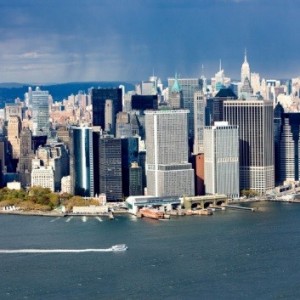 New York has it all and lives up to its title of 'capital of the world'. New York is the art and financial centre of the world. From Broadway to Wall Street, you can always find something to do and see in the Big Apple. This city also offers a great diversity of cuisines and other food options which can easily suit all types of diets and personal tastes.
Los Angeles
The 'City Of Angles' is a place that is a must be seen to be believed. Although you won't actually see angels, you may actually see celebrities. L.A is known for its many attractions and celebrity home tours. You can explore Santa Monica, Hollywood, Venice Beach, and Beverly Hills and see where the rich and famous live their lives every single day. This is a perfect place for anyone who wants to live the high life.
Washington DC
Washington DC is a tribute to the American Spirit. It consists of low rise buildings and has a neo-classical majestic alluring style which is second to none. Washington DC features many attractions including museums, monuments, and memorials which attract visitors from all walks of life. It features a great diversity of food and is ideal for those who want to know more about the American history.
San Francisco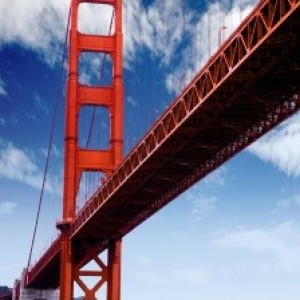 San Francisco is a truly beautiful city and features a great variety of scenic views as well as a variety of cultural attractions and major landmarks.  The city contains a variety of gorgeous Victorian homes, along with the Golden Gate Bridge, and picture-postcard views. It is definitely a place to consider when looking to live in the USA.
Miami
Miami is one of the party cities and is a destination that many people go to live it up in the sun. Visitors come to Miami for the sand, sun, and surf. There's also an Art Deco district and features a Latin atmosphere. It is a great place to live for those who love the sun and party life.
Las Vegas
Las Vegas is a popular city in America which is known for its saying 'What Happens In Vegas Stays In Vegas'. It's an exciting place for many people to live because of its nightlife and casinos. Situated out in the desert, it's a great place for the adventurous at heart and is perfect for those who love to live on the wild side.
America is home to many great places to live. Whether you're wild at heart or love the quiet life you can be sure that there is a USA city that is just right for you.