Ways You Can Celebrate Women's Day In America

Women's Day is a day that celebrates women for all they are. In America Women's Day is an important day to tell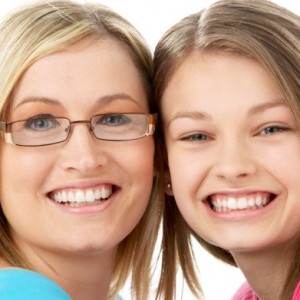 those around you just how much you care. The following are some ways you can celebrate Women's Day in the USA.
A great way to celebrate women's day is by telling the next woman you see "Happy Women's Day" and giving them a smile. This will send on the positivity.
Wearing a purple ribbon. Women's power has been associated with purple since the suffragette movement. Wearing a purple ribbon shows those around you that you celebrate and support the power of women.
Show others your kindness by being kind to those around you. Help others, especially women by doing something for them to help ease the stress of their day.
Learn and be more informed about the importance of women in the world. Learn about women in other parts of the world and what their lives are like. Maybe you could work out ways to help them. International Women's Day extends to all parts of the world.
Spend the day spreading word of International Women's Day to promote all that women do in the lives of others like being a great mother to how hard they work in the workplace. Maybe you could run an event, have a movie night, or have morning tea to raise money for a women's charity.
No matter where you live in the USA or the world, you too can get together and raise awareness and support for women while celebrating all they do in the world. With a little bit of encouragement and support the women in your life can really thrive. So why not get involved today and say "Happy Women's Day"