Why Urban Green Spaces Matter

A study recently published proved that people in the study over a 5-year period exhibited a significant increase in their mental health when they moved to a greener area. This finding has motivated many cities to incorporate more green spaces, from small garden blocks to parks so that their residents can benefit and so meet the city's public health objectives, which these days also compri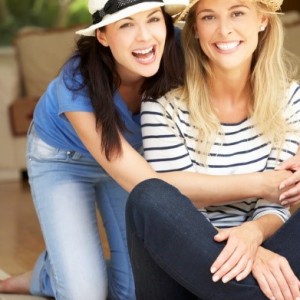 se of mental health objectives.
The research was one of the first studies which took into consideration the effects of using or living near green space areas for longer periods of time. Over 1000 participants were studied and data collected by the University of Exeter Medical School.  The study used 2 separate groups, one group that stayed in a built up area with no green space, and those who had lived in such areas but were moved to areas with green spaces.
On average, it was found that the participants who moved to these greener areas showed immediate improvement in their mental health, and that these improvements were sustained for the next 3 years of the study. The also included people who moved to a built-up urban area, and that they suffered a slight drop in their mental health.
The studies were adjusted to accommodate factors such as employment, income and education. Dr Ian Alcock, lead researcher, believes that this study could provide important information.
"We've shown that individuals who move to greener areas have significant and long-lasting improvements in mental health. These findings are important for urban planners thinking about introducing new green spaces to our towns and cities, suggesting they could provide long term and sustained benefits for local communities."
Such studies offer insights into what makes people depressed, and also into simple solutions to depression and mental health problems.