How To Pursue Your Interests In A New Place

For students traveling abroad, it can get lonely from time to time. You may find it hard to make friends when you're focusing on studying and getting to know your way around a new place. If you want to meet with like-minded groups of people, then why not find a group on meet-up.com.
What Is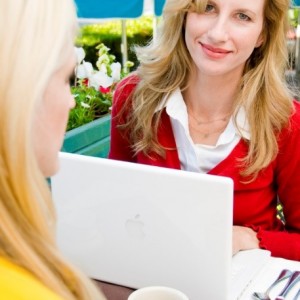 MeetUp.Com?
Meetup.com is a community website which allows you to meet new people or groups of people with the same interests that you do. This website allows you to search for people in your local area, city, or state and gives you the chance to get in touch with them.
Benefits Of Meetup.Com
There are many different benefits that you can gain when using Meetup.com. These include:
Opportunity to open new communication pathways for meeting likeminded people.
The chance to find out where specific events are that you enjoy the most and meet people at these events.
A chance to have fun away from your study or a chance to travel to let your mind relax and unwind for a while.
Have the chance to start up your own meet up group in a subject that you are very interested in.
Have an opportunity to see what types of events are coming up in your next stopover, in the next month or at a specific location while you're traveling.
Gain self-confidence and make friends.
As you can see there are many great reasons as to why using meetup.com is a great way to find a group that share the same interests as you. From white water rafting, fitness classes, exploring groups, and more you can really have lots of fun no matter the city in which you are located. Why not try it today and see how many friends you make.