Photograph The City: Photography Tips When Studying Abroad

Photography is how you can create memories forever. Taking photos is of course easy, but there is quite a lot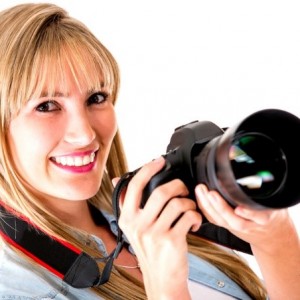 involved if you want to take a great photograph.  With some simple photography tips, you can take great photographs that reflect what appeals or amuses or wows you about the city you visit.
Find A Theme
The first thing you need to do is find a theme for your photos. Simple is best –  you might choose restaurant facades, the exotic and beautiful foods found in farmers markets, shimmering skyscrapers, people strolling in parks, people wearing great hats, crazy shoes – you name it. Choose your theme and see if you can get the best images from that theme.
Let Your Photos Speak
A photograph tells a story. The sidewalk stall owner to try and make ends meet or the hustle of people crossing a street on the way to work are stories of city life. Capture moments in that city's life.
When to Shoot your Subject
The time of day that best suits your photo is important. Is the light too low for a good shot, or too bright for a mood you want to create? Does it only get busy on the roads at a certain time of day?  Certain scenes and places need planning.
Tripod Vs Handheld
Taking photos requires a steady hand. So many people ask whether using a tripod would be better than holding your camera in your hand. This really comes down to personal preference. Handheld allows you to take many photos quickly while tripod would be best suited to landscape shots that need to be completely still to reduce image blurring.
Have fun creating stories in a picture!