Museums and Zoos and Their Gift Stores

Studies about shopping habits have shown that if you spend money on an experience, or to associate the product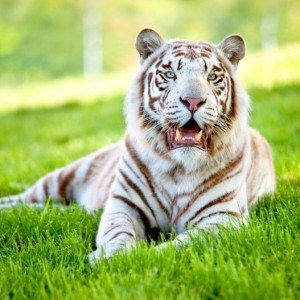 with an experience, you are happier than if you just spend money on something in order to consume. The types of stores which combine experience with a purchase are mostly when you travel, or in your home town when you visit a museum, go to  a music concert, a zoo, places where there is much more to the visit that just shopping.
Museums
Museums are a great place to visit as they, like zoos, are designed to educate, engage and entertain the public. Museums inspire interest in art, natural history, design, military history and anything you can imagine. It's impossible to exit a museum without having learnt something new.
There is more going on than just exhibits. Museums allow you to meet and discuss your thoughts and opinions with others visiting the same exhibits. They also host a large amount of events throughout the year, seminars, lectures, movies and classes. Museums provide an inspirational, connective, stimulating experience and create lasting memories.
Zoos
Zoos provide visitors with up-close experience of wild animals from every region in the world.  They also create the conditions for endangered species to breed and thus have a pool of that animals to sustain the species population.
Gift Stores
Museums and zoos have gift stores associated in order to subsidise the huge cost of maintaining a museum or zoo. Gift stores are ideal for those who want to take home a piece of memorabilia from their experience. Gift stores generally have items that relate to what is displayed, and provide a great way of having a tangible way to remember the visit.