Mother's Day Traditions In America

Mother's Day is a relatively modern celebration to honor one's own mother, as well as motherhood,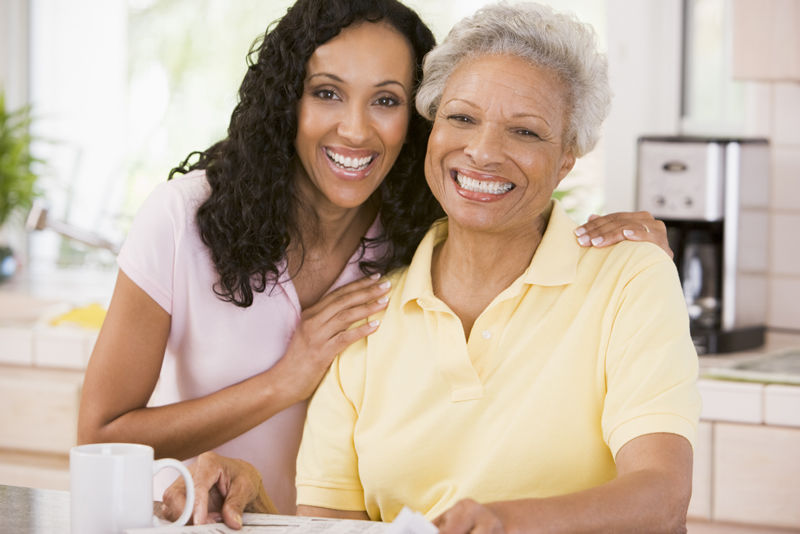 maternal bonds, and the influence of mothers in society. Mother's Day in America is celebrated on the second Sunday in May.
Mother's Day Traditions
Mother's Day became a recognized day in the USA in 1914. At its most simple, it is a day when one calls or visits their mother. Cards and gifts such as flowers are sent or given to mothers
Another American Mother's Day tradition is to wear a flower: wearing red or pink flowers shows you mother is alive, but a white flower signifies your mother is no longer with you.
A popular Mother's Day tradition in the USA is to take your mother out for a meal or prepare a meal in her honor.
On Mother's Day, American mothers are treated to things like breakfast in bed, and they are pampered by their children who want to give them a break from their many everyday chores.
Although any child can present their mother with all sorts of types of flowers on Mother's Day, the traditional flower for the day is a red carnation.
Mother's Day in America is a special day for everyone to show just how much they care for their mothers. Whether it be in the form of a card, a gift or a phone call, show you mother you appreciate all she is and all she does on this day!