Mother's Day Traditions In America

Mother's Day is a time when Mothers are celebrated for just being a mother to their children. Celebrations don't just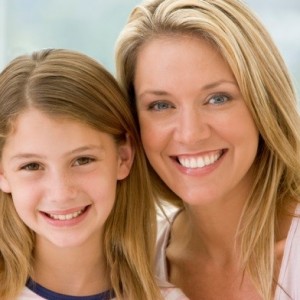 include biological mothers, but anyone who has stepped up to raise children that may or may not be their own. American's are known for making this special day something worth celebrating. The following are some US traditions that many Americans join in on when Mother's Day comes around each year.
Mother's Day Traditions To Celebrate Your Mother
Children call their mothers on the telephone if they can't make time to see them in person. Those who are able to visit do and generally bring a gift of flowers.
Another American Mother's Day Tradition includes wearing flowers. It is said that wearing red or pink flowers shows that their mother is still alive. If a person wears a white flower it signifies that the mother is no longer with them.
A popular mother's day tradition in the USA includes taking your mother out to dinner to show your gratitude. Some children go to great lengths to show how much they care by preparing large meals for their mothers.
On Mother's Day, American mothers acquire a national holiday status in which they get a break away from their everyday activities.
Although any child can give their mother a range of flowers on Mother's Day, the traditional flower for mother's day is a red carnation.
For American's who no longer have their mother in their lives, one tradition is lying white carnations on the grave of their mother. This is a very moving tradition if you have the privilege to witness it.
Mother's Day in America is a special day for everyone to show just how much they care for their mothers. If your mother is overseas, you can still celebrate this occasion by sending a card to your mother across the world.