Join A Sports Team or Club And Have Fun

Sport connects people the world over.  Being part of a team, a club or a class offers community too. Here are the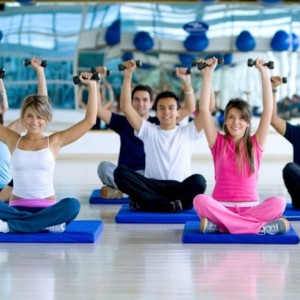 benefits that you'll get when you join a sports team.
Sporting clubs, classes or teams benefits
Meet New People – Being a part of a team allows you to meet new people who share an interest and with whom you can socialize after the game. You expand your circle of friends and acquaintances.
Get Fit – Playing sport is one of the best ways to get fit, and it also provides a relief from the tedium of sitting at a desk studying.  Exercise is also of course excellent for mental health and energy.
Participate In Something You Love – Playing your favourite sport game gives you the opportunity to participate in something that you love.
Learn Something New – If you haven't played sport before it gives you the chance to learn something new.
So, get that gear on, join a class or a team and be part of something fun.