Interesting Things to Do While Studying Abroad

When studying abroad at a university you may find it hard to make your days interesting in between study. To help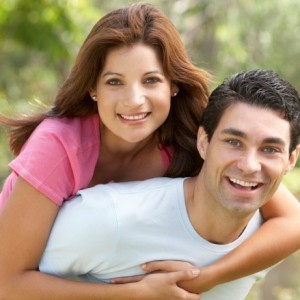 make your days go faster and be more enjoyable, the following are some fun interesting things to do in between your study time.
Things To Do That Will Keep You Entertained
Write a campus publication article if you are passionate about a topic.
Strip down to your underwear and streak through a classroom or library with a mask over your head. This one is for the true adventurous though.
Explore your surroundings by taking a trip off campus.
Strike up a pose with someone or something that everyone is familiar with on campus.
Crash a party where no one knows you and make a friend.
Show off your school and take pride in it by giving a tour to a prospective student.
Use your student ID to get all the discounts and perks that it can give you.
Find a class you're interested in and sit in on it in a semester just because you can.
Join clubs and run for leadership.
Watch a sports match that you don't know any of the rules while having a few drinks.
Try every food item in the dining hall as you indulge completely.
Attend a cultural event from a friend's culture and learn more about her background.
Protest against something that makes you angry.
Fool around in the stacks while brining happiness to a library.
Make up small white lies to get free food.
Dance on a table just because it's fun.
Complete a bar crawl.
Sing the national anthem loud and proud even if you don't know the words.
Learn your schools history.
Sneak into restricted areas on campus just to break some rules.
Convince your professor to teach outside on a beautiful sunny day.
Explore the foreign country you are studying in.
Get a picture of yourself on the schools website to gain celebrity status.