Fun Activities For The Fall Season With Friends

As the weather changes and the cooler months start to come in, you will see many different things happening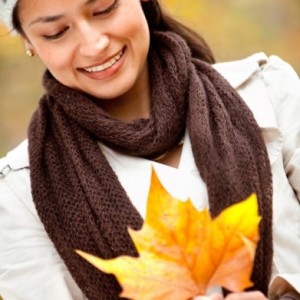 including the leaves on the trees turning red, yellow and orange. Autumn or Fall is a great time of the year to play all those activities that you couldn't in the heat of the summer months. Fall is a comfortable month for outdoor fun. The following are some fun fall activities that you can try this time of year.
Frisbee Football
Frisbee Football is great fun for everyone to enjoy. All you need to do is get 10 friends together, split them in two groups, find a field and see if you can get the Frisbee through the goals at the end without it hitting the ground. It's like football but without the tackling. It creates some great brother bonding time.
Bobbling For Apples
Bobbing for apples is great for playing during the fall months with friends. All you have to do is simply get a large bucket of water and place a lot of apples in it before trying to catch one with your mouth only; no hands.
Corn Maze
Corn mazes can be seen during the fall months when you attend certain festivals. Some local corn farms have mazes which allow plenty of fun and exercise for all the family. Just remember if you get lost just walk until you find the end of the paddock.
Pick Your Own
During the Autumn season there are some festivals where you have the ability to pick your own pumpkins out of local farm pumpkin patches. This is great fun for both the young and old, and allows you to carve them or save them for Halloween.
Enjoy The Leave
Another fun activity that you can enjoy during this season is the leaves. Autumn leaves are great for making piles and jumping into them. You can also use your photography skills to take amazing photos. The possibilities are endless.
Haunted House
Not for the faint of heart, although during the Autumn months there are many people who love to visit haunted houses. Right across the USA there are many haunted houses that people can visit, you just have to be brave enough to enter.