Flea Market Tips For Bargain Hunters
Flea markets are a great place to find unique clothes, furniture, kitchenware and decorative items. When treasure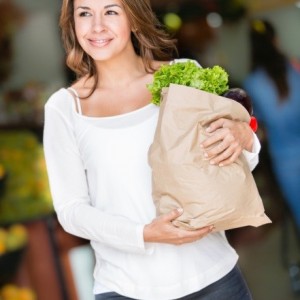 hunting, you'll never know what you might find. To make sure you get a great deal, the following are just some of the dos and don'ts of flea market shopping.
What You Should Do With Flea Markets
Go Early – Any flea market shopper should go early for the best selection of items. Also showing up again at the end of the day may allow you to get the biggest discounts on items that you found a bit beyond your budget earlier in the day.
Flea Market Map – If available, get a map of the flea market. This will allow you to know where exactly everything is and you can pick up purchases at a later time to find your way back to a particular booth.
Determine the layout of the flea market – Determining the layout is also anther important thing. For example work out which stores are selling new or old merchandise. Work out where the permanent booths are located which are selling closeouts and imports. Determine which ones are selling antiques and assign specific areas where selected types of merchandise are located. This will help you navigate your flea market easier.
Take Cash – Make sure you take plenty of cash in small bills as most times flea market stalls won't take credit cards or debit cards. There may not be an ATM nearby.
Wear Comfortable Clothing – Wearing comfortable clothing and comfy old flat shoes is important. This way you won't get blisters or be uncomfortable in too-tight, too hot or too-little clothing on your long day of shopping.
What You Shouldn't Do With Flea Markets
Hand Over Cash Without Discussing Delivery – Never hand over cash for large bulky options without discussing delivery. In some cases you will have to pick up the item yourself so make sure you're ready for this.
Don't Expect Early Morning Discounts – Mornings aren't the time for discounts so don't expect them. The afternoon is the time to go for lower prices.
Don't Waste Time By Haggling – If you aren't serious about buying an item don't haggle over it and waste your time and those around you. Make sure you're serious before trying to get a discount.