Find Great Affordable Restaurants

If you love to eat out and discover fabulous restaurants that serve delicious food and don't charge the earth, then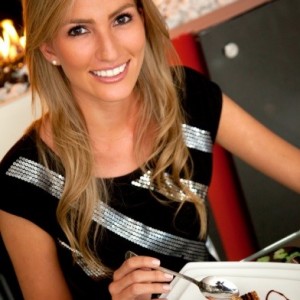 you're like most other people who are the 99%.  Find great affordable restaurants or restaurants which offer discounts at certain times, or for whatever reason.
How To Get The Best Restaurant Deals
Check out and sign up to restaurants.com. This is where you can input your zip code and find many restaurants in your area. You can also see their menu and which restaurants have offers like a $25 gift certificate on sale for just $10, or even a $50 gift certificate for $20. This is an excellent way to catch a bargain.
Another site that offers great coupon deals for a variety of restaurants include blackboardeats.com. This website list restaurants offering anything from huge discounts up to 30% off your meals to free appetizers. It is only the larger cities that have these offers through the website.
Another website that offers coupons is Groupon.com. They have offers that can be anything from 30% to 75%. Signing up to their website will allow you to receive daily emails on great deals in your local area.
For foodies who want to chat with other foodies check out chowhound.com. This website is a discussion trend website which lets you know where you can find restaurants meal deals for great prices, sometimes as little as $5!
BYOB restaurants. One major charge is purchasing drinks at restaurants. Some eateries will allow you to bring your own alcohol. It is best to ask the business first to see if it ok as you can save a lot of money.
For great ways to save of restaurant meals why not check out some of these websites today!