Facts About The Month of August

Now that August has arrived, summer still going strong in America with many people enjoying their holidays. For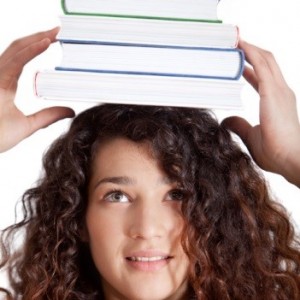 those who love the month of August here are some fun facts which you may not have known about the 8th month of the year.
August was named by the Romans after the first roman Emperor Augustus. He ruled from 27BC to AD14 in 8BC before his death.
In the early Roman Calendar, the month of August was previously known as Sextillis which was then seen as the 6th month of the year which began from March. August originally started with 30 days although the extra day was added to equal that of July which was named after Julius Caesar.
August was named by the Anglo-Saxons as weodmonath which meant weed month.
The August birthstones include the sardonyx and the peridot. Peridot is one of the oldest gemstones and is green. Sardonyx was once believed to have special powers and features a brown and white banded appearance.
August is represented by the flowers gladiolus and poppies.
In 2014 in Sweden, August was the 55th most common baby boy name that was given to newborns.
Statistics show that around 22 percent of the boys that were born in Sweden that are named August were actually born in August.
The zodiac sign for those who are born in August include Leo and Virgo. It is said that Leos a more outgoing, creative and dramatic people while Virgos are dedicated to helping others while paying close attention to detail.
Famous people who were born in August include Halle Berry, Richard Gere, Barbara Windsor, Geri Halliwell, Louis Walsh, Barack Obama, Tony Bennett, Macaulay Culkin, Sean Connery, James Corden, Usain Bolt, David Walliams, Jennifer Lawrence, and Whitney Houston to name a few.
Elvis Presley died in 1977 on August 16.
On the 24th of August 79AD, the city of Pompeii was destroyed when Volcano Vesuvius erupted.
Whether you love the summer feel or just love the month of August, why not spend your time doing the things you love and make the most of the sunny weather.