Facts About Black History Month in the USA

February is known as Black History Month in the USA and is a time which honors African Americans through the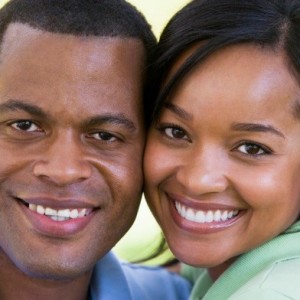 celebrations of their achievements and contributions to the society. Right across the USA many people and organisations hold special events which recognise and honor those pioneers such as Jackie Robinson, Thurgood Marshall and Rosa Parks, along with the pioneers that are still going strong in this day and age. Black history month is a tradition which has lasted 90 years and is still a reminder of the great work that African Americans achieve throughout their lives. Below are some great facts about Black History Month that you may not have known.
America isn't the only country that celebrate Black History Month. The UK and Canada also celebrate it. Canada celebrates in February while the UK celebrates it in October.
The African American population has reached 45 million in the USA. New York is the largest city which holds the most African American residents; 3.7 million. Washington however has a 51 percent proportion of African Americans living in the city.
The first African American senator was Hiram Rhodes Revels in 1870 from Mississippi. In the 114th Congress, there were 46 African Americans.
The first African American professional basketball team was called The Renaissance. They were later nicknamed the Rens and won 88 consecutive games.
Robert Henry Lawrence was the first African American astronaut, although he died before he could travel to space. Guion Bluford was the first African American to go into space in 1983.
Potato chips were invented by an African Amirian in 1853. Apparently in a restaurant a customer sent back some French fries complaining they were too thick. So George Crum cut the potatoes really thin and fried them in an angry burst resulting in the birth of the potato chip.