EFL or ESL? What's The Difference?

EFL or ESL are terms that only study abroad students may recognise. EFL means English as a Foreign Language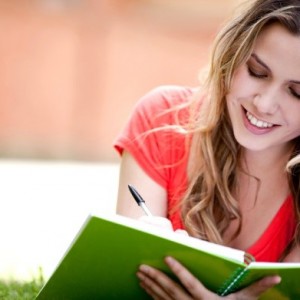 while ESL means English as a Second Language. So what is the difference between EFL or ESL? EFL is a UK term while ESL is an American term. Apart from that the only differences between the two is the different teaching methods that are used to teach non-native learners the English language. EFL teaches English to non-native learners in a country that doesn't speak English. ESL teaches English to non-native English learners in a country that speaks English. However you will find that the distinction isn't that well observed as so many teachers use the terms interchangeably as a for English language teaching to non-native speakers.
Learning EFL or ESL In The Classroom
When students are learning the English language in the classroom, there are a few things that help make their learning process quicker and easier.
Practice – When learning English or any other language, it is important to continually practice your words to get them right. You should repeat them every day and try to use them in everyday life as much as you can. The more repetition you use the faster you will learn the language.
English Speaking Exposure – Exposing yourself to places and people who speak English first hand can really help to improve anyone's English skills. Studies have shown that if you are exposed to the language you are trying to learn, you tend to pick it up much faster.
Have A Reason/Motivation For Learning English – Having a reason to speak English gives you the motivation to push yourself. Things such as a career, lifestyle change, or the chance to meet new family members for whom English is their native (and only) tongue, are some of the things that many people choose as their motivation to learn a new language.