Dress-up Day for Class Ideas

Dressing up for your class can be a way to experiment with your looks, a way of reinventing yourself and standing out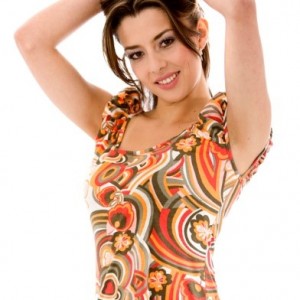 from the rest of the students. Think of these fun dress up ideas and see if you can come up with totally new looks for yourself.
Fashion Ideas For Class
Classic Look – The classic look is probably one of the easiest ways you can dress regardless of your class. Although it may seem a bit boring to dress in the classic approach, to help glam it up a bit wear a statement piece such as brightly colored lips, nails, jewellery, bag, or shoes. It can give you a fun look.
Casual Business Look – The casual business look goes like this: wear high heels and a structured and smart shirt or a beautiful, feminine top with a non-nonsense pencil or straight skirt, and finish the look off with a great blazer and a smart purse – or handbag as it is known outside of America. Accessorize with great costume or more subdued simple jewelry and elegant low or mid-height heeled shoes.
Careless Chic – The careless chic look is for those with a fun fashion sense who can put together a look that conveys that you don't really care what you wear (but you do!). This street style is all about clashing with different styles, colors and patterns. Heels look best with this look although you can get away with oxford and brogues as well.
Glamorous – The glamorous look is for those who want to look sexy. To pull off this look you will need sky high heels, bright lips, and rich colored fabrics with pencil skirts, long trousers, silky blouses, massive bags, brand watches, or statement golden necklaces. Don't forget to flaunt it!
Sophisticated – The sophisticated look may be a bit harder but you need to have fun with clothes. Enjoy wearing at least 1 statement piece with clashing styles. Use a classy look to start and add items that are personal and make a statement about 'YOU'. Inspired pieces include massive bling, sexy heels, classy pencil skirt, leather, denim, or prints. It's all about making it work for you.