Christmas Traditions In America

During the month of December there are many different celebrations which occur, although the most notable one is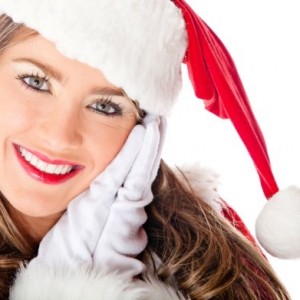 the happy holiday of Christmas. Christmas is celebrated on December 25th and is a popular time filled with traditions which many people love to celebrate with. The following are some American Christmas traditions which occur throughout the USA.
American Christmas Traditions
Christmas Movies – Watching Christmas movies is a popular tradition between families. Popular Christmas movies include "It's A Wonderful Life", "A Charlie Brown Christmas", "The Santa Clause", How The Grinch Stole Christmas", "Jingle All The Way" and so many more! Many people have a Christmas movie marathon and see just how many Christmas movies they can watch in one go.
Decorating The Christmas Tree – Decorating the Christmas tree is another great tradition which many American's love to join in on. The Christmas tree is a special symbol of Christmas and is generally decorated by lights, tinsel, baubles, ornament, candy canes, garlands and so much more. Decorating the Christmas tree allows every family to celebrate Christmas and do something as a family.
Gift Giving – The giving of gifts is a tradition that first started when Magi gave gifts to the Christ child. Back then gifts were in the form of gold, frankincense, and myrrh, while nowadays gifts are given in any form. Many believe that Christmas is more commercialized now, although others believe that Christmas still has its magic and teaches those to be more giving to others.
Christmas Cards – The sending of Christmas cards is something that many people participate in each year. This tradition allows people to send a Christmas card filled with a special message to a person wishing them a happy holiday season and good wishes. Sending Christmas cards are a fantastic way of getting in touch with someone that you haven't seen in a while and letting them know you still think of them.