Changes You Can Make This Year To Improve Your Life

As the beginning of the year rolls around, more and more people make New Year's resolutions to try and change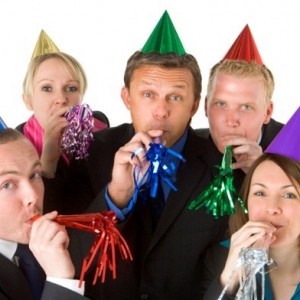 their lives for the better. For those who want to change their lives this year, the following are some great things you can do this year to make your life better while getting out of your rut.
Change Your Routine – Something as simple as changing your routine this year will help you get out of your rut and give you something new and exciting in your life. Whether it's getting to work a different way or having one night out a week, you can really feel a change in your life.
Eat Better – Throughout this coming year you will see a new change in yourself if you eat better. By eating healthier and incorporating more fruits and vegetables in your diet you will not only start to lose weight but you will start to look and feel better in yourself.
Have A Real Conversation – With the revolution of technology these days, we find ourselves unable to get away from the computer or phone screen. This year why not make the effort to put down the technology and actually have a real conversation instead of posting things on social media.
De-clutter – Decluttering your life is a great way to improve your lifestyle his year. By throwing out some of the clutter you haven't used in a while you can feel refreshed. Studies have shown that de-cluttering one area of your life can make you feel wonderful.
Exercise – Exercise is important to keep you healthy in life. If you don't exercise as much as you want to why not rearrange your life so you can exercise more. Even if you do 5 minutes in the morning or afternoon and increase your time, you can start to get into an exercise routine that will become a part of your everyday life.