Best Vacation Spots in the US for Students

Vacation is something that many students look forward to. Whether it's the sunshine, ocean, or the wind in your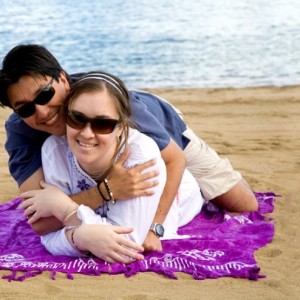 hair, you have to admit taking a break from your studies is something that really refreshes the mind and body. For those wondering where to go, the following are some of the best vacation spots in the US for students who want to have some fun while relaxing.
New York
New York is a fantastic place to visit for any student looking for that extra something magnificent. From amazing performances to great educational programs, New York allows for any student to explore the wonders of its history and rich culture. You can also visit state of the art venues and participate in a variety of school programs and other activities.
Orlando Florida
Orlando Florida is home to a great array of theme parks, parks and smaller entertainment complexes with a variety of activities. It is close to the NASA launch pad and the Kennedy Space Centre which offers a host of amenities and budget friendly activities for all students.
Washington DC
Washington DC is home to some of the best US history and culture. This is the place where history was made and you can witness the government in action. Washington DC features a variety of museums and other historical memorial attractions which you can really admire and be inspired from.
Chicago Illinois
Chicago offers a host of different student engagement opportunities, and is home to a variety of entertainment from Ballet to Symphony sessions to cultural and history lessons. It features a waterfront museum which combines with an array of beautiful parks. Chicago offers a wealth of educational experiences and allows you to explore by cruise, tours, bicycle, Segway and foot.
Southern California
Southern California is home to some amazing star studded experiences. It features an array of theme parks and one of the best country's zoos. It gives you an opportunity to explore historic missions, stroll beaches, cruise the Pacific coastline, as well as see nature at its finest. San Diego and Los Angeles is home to many learning centres and museums and features a variety of history, art, the film industry, and technology which truly is eye opening.