Back to School
It's back to school time and after a few months' hiatus, the TALK English Schools blog is also back and better than ever!
We will be here every week, even a couple times per week with new articles on the happenings at our centers and the inner workings of the US higher education system.
Want to see a specific topic addressed? Just ask and we'll get on it!
Want to see more pictures and videos? We're there!
In keeping with Back to School readiness, we thought we would introduce you to some of the writers who will be contributing to the blogs:
Back to School and Back to Blogging (and bragging) about TALK
Your editor a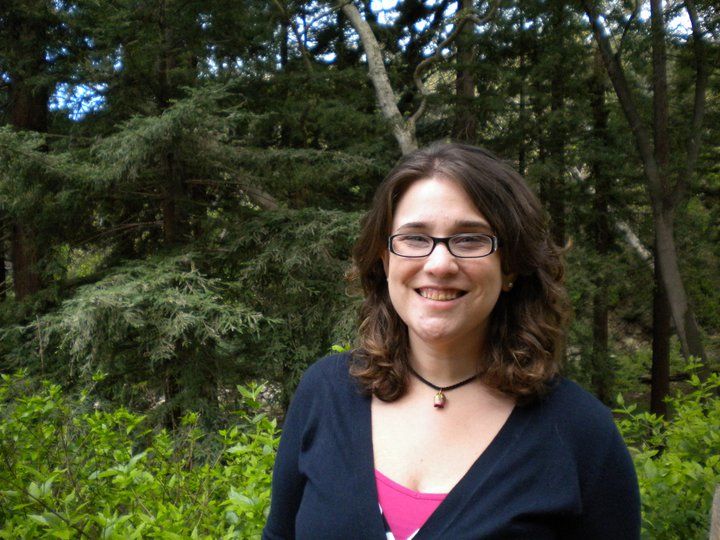 nd director of Placement Services, Gretchen Hinderer, starts off the list.
Gretchen is the writer of this blog and will write about most of the US higher education system. She is in charge of helping you all apply to college and university after you have finished your course with TALK and achieved the university's English proficiency. She also applies your younger siblings to private high schools around the US!
Paul Negron is the Director of TALK English Schools' global placement division.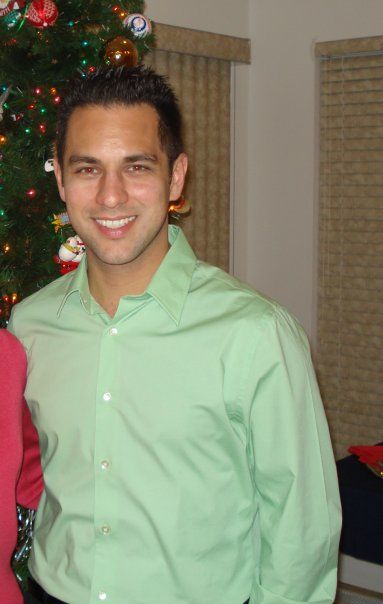 Paul oversees and manages a team of employees who provide counseling and placement services to more than 3000 international students each year. He is expanding his marketing responsibilities within TALK to focus more on efforts in the South Florida market and beyond. In his off time, he plays soccer for Team Redcap of the Broward Sports Club and loves to play tennis when he gets the chance. Luckily, the weather in Florida affords him the opportunity to be outdoors year-round!
From our Nova Southeastern University center, we have three great staff members: Rina Buberoglu-Levin, Tomas Horvath and Burce Ozgu.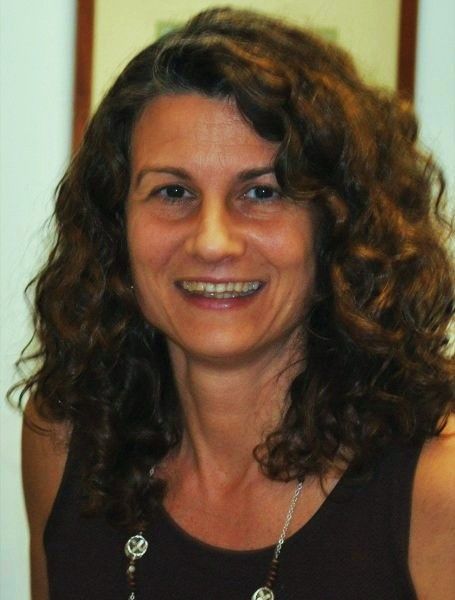 Rina is the Program Director for TALK English Schools at the NSU campus. She is originally from Turkey and has lived, studied and worked on three continents. She focused her post graduate studies in Management and Marketing and comes from a strong business/marketing background having also worked in these areas in her native Turkey. She speaks English, Turkish, French, Hebrew and German. Rina can be contacted at rina.levin@talk.edu.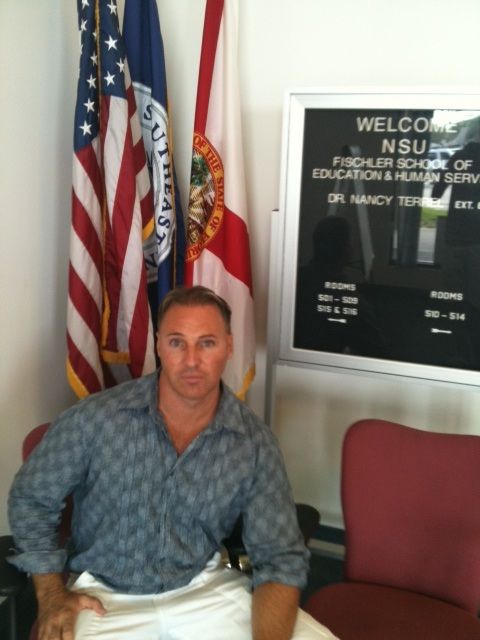 Tomas is the assistant director of the center. He lived in Spain for many years where he studied and received a diploma from the University of Complutense in Madrid. He has always considered Spain his second home. He is well travelled, speaks four languages and was also the editor for the Brazilian Chamber of Commerce in Manhattan for a few years. He loves to hit the gym and go for a bike ride along the beach.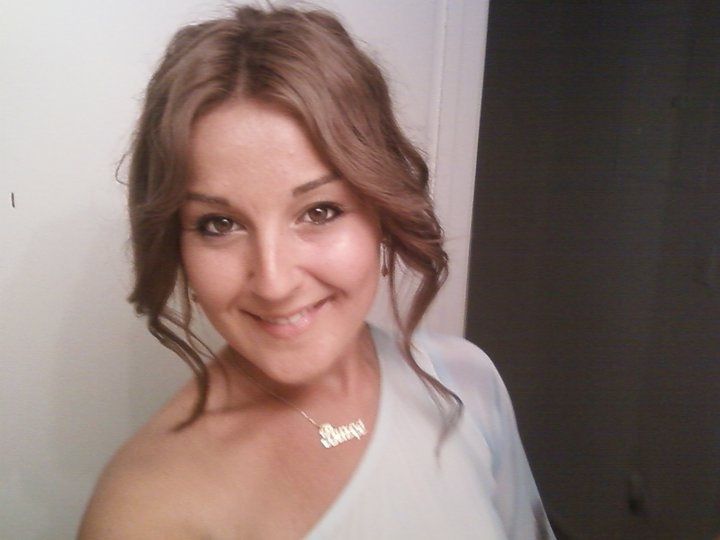 Burce is one of the newest members of TALK in South Florida. She is a Marketing Assistant for Turkey, her native country. Prior to joining us at TALK, she worked at the Crown Plaza Hotel as a customer representative in Izmir, a resort town on the Turkish coast. She enjoys playing tennis, cooking Turkish food, and hanging out with her friends.
From our Regis College center, we have two more awesome staff members: George De Souza and Patricia Oliveira Souza.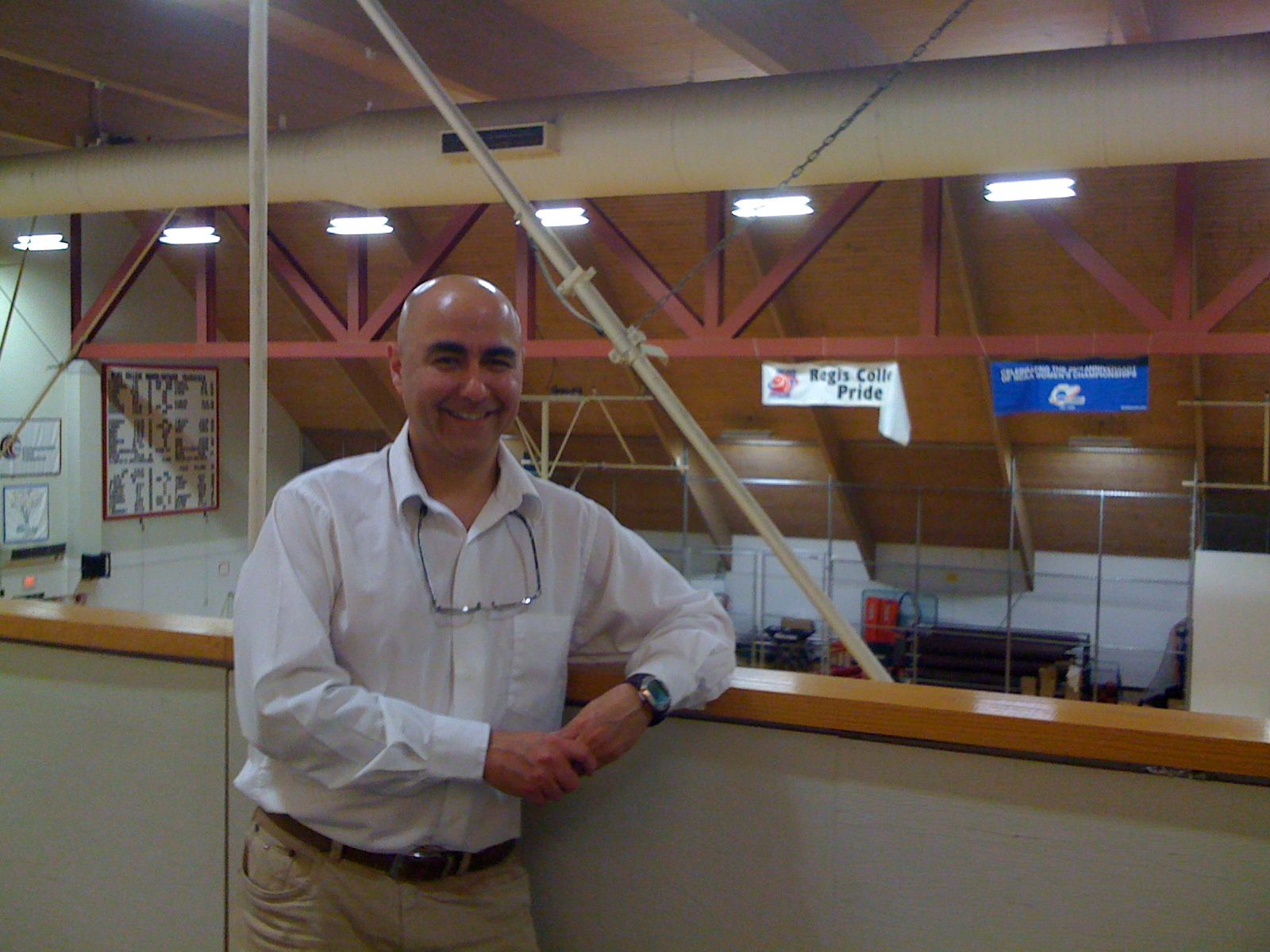 George is our Center Director. He enjoys teaching, playing the guitar & singing, cooking and le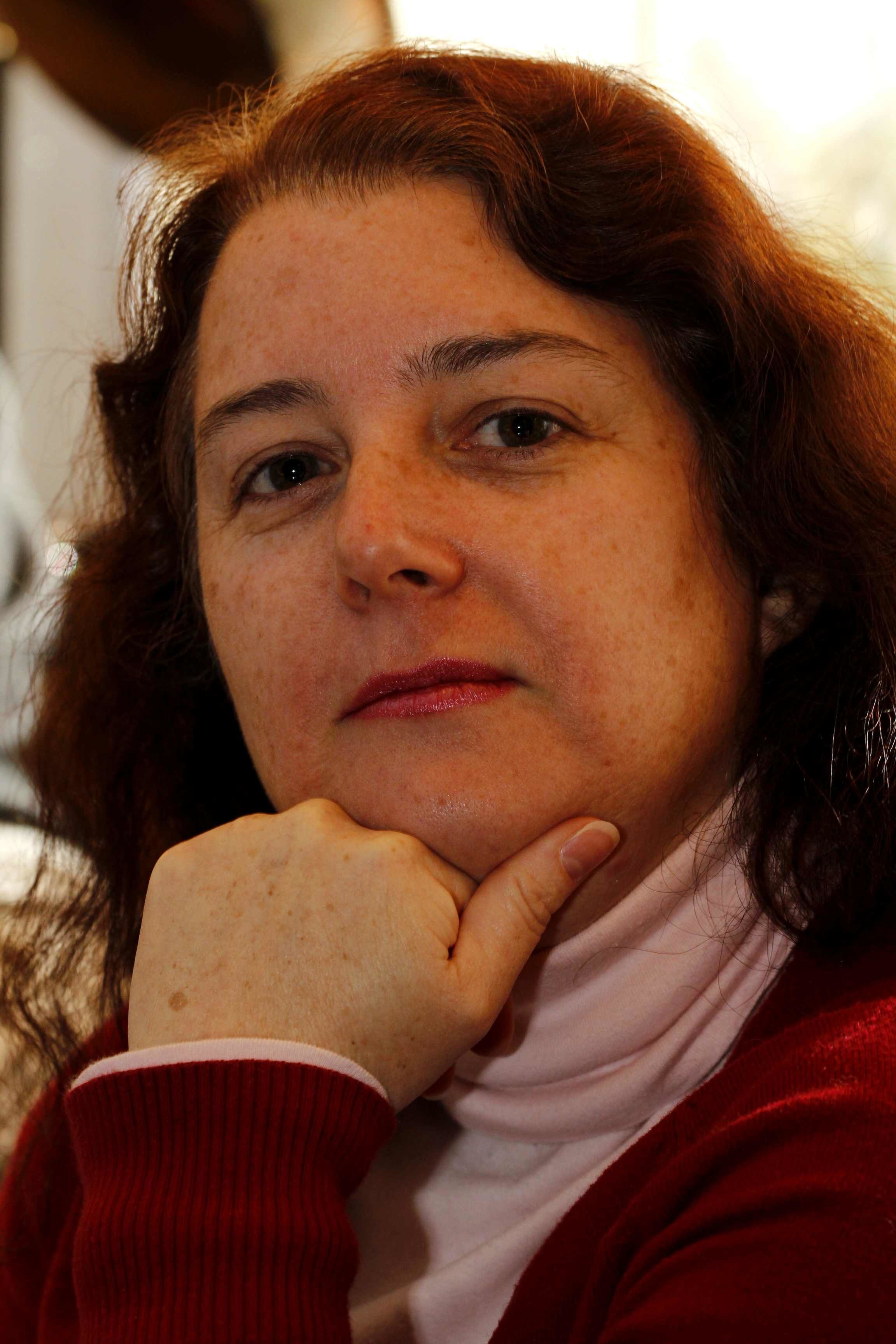 arning about different cultures through good conversations and food. He can be contacted at boston.director@talk.edu.
Patricia is our Administrative Coordinator. She is a jack of all trades at our school. She enjoys teaching, meeting and working with people from all over the world. She can be reached at boston@talk.edu.
Our newest center, Notre Dame de Namur University, has one fantastic staff member contributing: Lacey Long.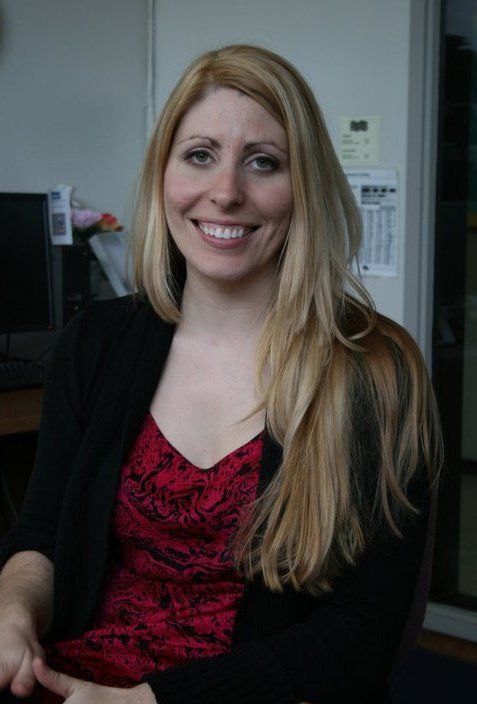 Lacey is the School Director and PDSO. She enjoys teaching students American slang; she loves singing in the car during student trips (even though her voice is terrible) and she thinks EVERYTHING can be funny. Contact her at lacey.long@talk.edu.
Email us or comment on this blog and we'll get back to you! We're happy to be back and are looking forward to getting you some wonderful information and great stories!
Happy Back to School everyone!