How To Be An Active Student

When studying abroad it's always great to immerse yourself in your new culture and learn more about your host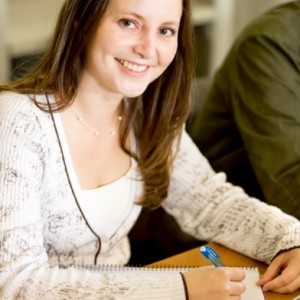 country. This will make for a much more rewarding study abroad experience. To be pro-active in learning your host country's culture, try these ideas and approaches:
How to be a Culturally Immersed Student
Read The News – Traveling means you are well on your way to becoming a global citizen, and so it is important when in a new country to follow the issues and news being discussed in that country.  Read, or watch the news. There are several great news reading sites which keep up with local and global current affairs.
Volunteer – Volunteering is another great way of understand and observe the lives of people around you. Whether it's volunteering at your local food bank, homeless shelter, or as a volunteer abroad in less developed countries or countries that have recently experienced man made or natural disasters, volunteering really does give your insight into how people experience life in other countries.
Learn From New Cultures – Immerse yourself and learn new cultural traditions. Try new cuisine in restaurants, go to festivals, museums or presentations and talks, or read books about that country's history or background.  This and similar activities will give you so much information and insight into your host country and how it became what it is today.
Travel – Travel across your country and see more of it. Not only will you find fun activities, but you will also meet new people, explore new areas, try new food, and learn more about the world around you.
Celebrate Global Action Days – Get involved with global action days about things like poverty, HIV and AIDS, peace, and hunger.
So when looking to become more active global citizen, why not try some of these things and get involved!